Featured Dementia-inclusive Resources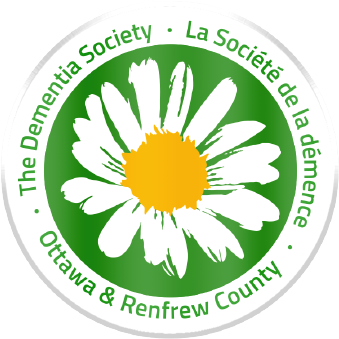 Almonte Country Haven – Omniway
Almonte Country Haven - Omniway is a Long Term Care Facility located in Almonte.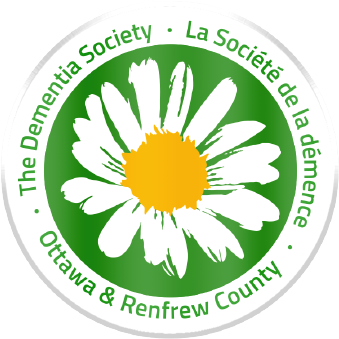 Community services and centres
A.I.M. Fitness offers specialized exercise services for seniors.

OC Transpo offers a fixed route & Para Transpo service which serves multiple areas around ottawa.
Becoming Dementia-Inclusive
Help make the 613 a more dementia-inclusive place to live.
At the Dementia Society, we believe that no one should face dementia alone™.
This means people living with dementia, their caregivers and families can continue to live well in the community feeling welcomed and supported. As a business or service organization, you have the power to help make our region a more inclusive place.
By completing our dementia-inclusive training session you will learn about the types of dementia, warning signs and communication tips, prevention, and how small changes within the environment can make a big impact for a person living with dementia —shopping, dining, accessing recreational or other services—you can help to make the 613 area a better, more inclusive community. People living with dementia and their caregivers and families are your customers, clients and neighbours. Help them access your goods and services by becoming dementia-inclusive.
The training session is 30-45 minutes long and can be delivered in-person, virtually or on-demand. Click the link to register for a session or find out more.