Community services and centres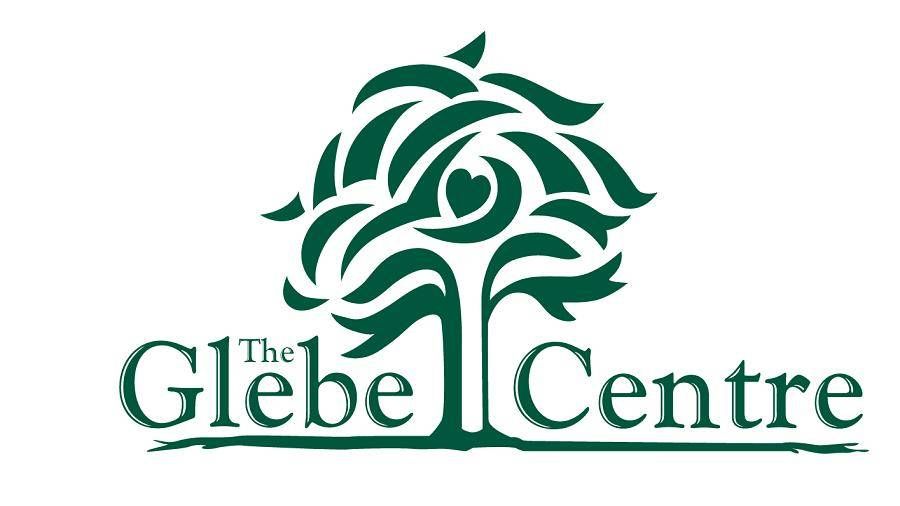 Abbotsford House at the Glebe Centre
Central Ottawa
Open Monday to Friday 8:30 to 4:30, we offer community support services and a seniors active living centre.
Contact Info
Email: Abbotsford@glebecentre.ca
Phone: (613) 230-5730
Website: https://glebecentre.ca
Address: 950 Bank Street, Ottawa, ON, Canada
Hours of Operation
8:30 to 4:30 Monday to Friday
Verified Dementia-Friendly Features
Dementia-Friendly Trained Staff
Contact Info
Hours of Operation label 8:30 to 4:30 Monday to Friday
Description
We have transportation services to medical appointments, drives to the adult day program, peer support for caregivers, friendly visiting, telephone reassurance program, and arrange services and referrals to businesses to ensure seniors and adults with disabilities remain at home safely. Adult day programs occur every day either in-person, by telephone and on Zoom. Abbotsford House has social, recreational and fitness classes and we have a lecture series to learn about current affairs and health matters. We serve lunch 2 days per week. We have a boutique with gently used women's clothing and we sell books, puzzles, knitted items, crafts, cards and donated treasures. We are a charitable not for profit organization and rely on volunteer help, donations, fundraising, user fees, grants and government funds to operate.
Reviews
{{ reviewsTotal }}
{{ options.labels.singularReviewCountLabel }}
{{ reviewsTotal }}
{{ options.labels.pluralReviewCountLabel }}
---
Last updated: 06-03-2023